PaintExpo Trade Fair Advisory Board receives reinforcement
Leipziger Messe, as the organiser of PaintExpo, is looking forward to working closely with the trade fair advisory board in preparation for the next edition of PaintExpo, which will take place in Karlsruhe from 9 to 12 April 2024. Several new members can now be welcomed to the advisory board of the world's leading trade fair for industrial coating technology.
Stefanie Burgmaier, Managing Director of Springer Fachmedien Wiesbaden GmbH (JOT - Journal für Oberflächentechnik), Matthias Haarer, Managing Director of Eisenmann GmbH, Christian Nüßer, Managing Partner of Venjakob Maschinenbau GmbH & Co. KG, Ulrich Tautz, Sales Manager Industry at Dürr AG, Ernst-Hermann Timmermann, Managing Director of the German Research Association for Surface Treatment (DFO) e.V., and Holger Weidmann, Managing Director of Krautzberger GmbH, are new to the advisory board and will contribute their extensive expertise from now on.
The advisory board members Oliver Zanner, Head of Marketing at Emil Frei GmbH & Co. KG, as well as Andreas Rasche, Managing Director of Gema Europe S.R.L., will continue to as board members.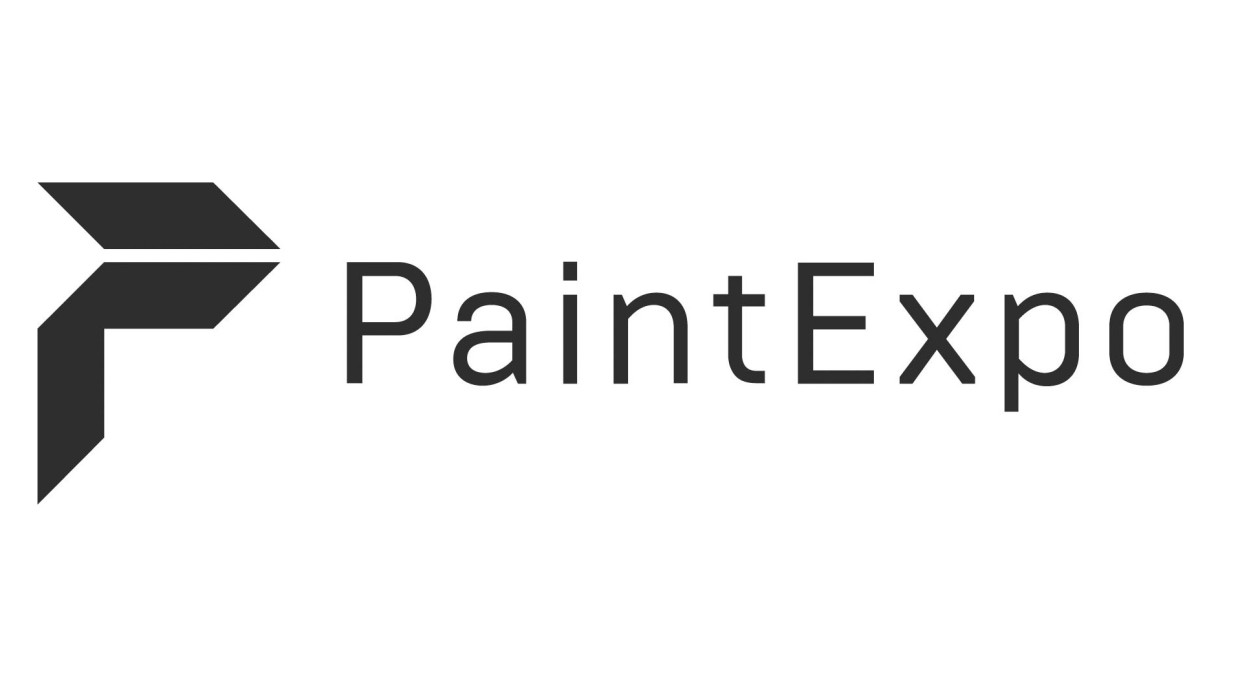 Back to all news