Krautzberger Presents New Range of XLINE Material Pressure Regulators
Krautzberger is bringing a world premiere to PaintExpo 2022 – the XLINE material pressure regulators FPR 2 and FPR 6. According to the company, this impressive new generation of material pressure regulators comes with a modern and compact design and is highly durable.
Both the XLINE FPR 2 and FPR 6 material pressure regulators offer high-precision dosage of material. Through the use of reduction ratios, it is possible to precisely and exactly regulate the flow of material. Alongside the standard 1:1 ratio, the ratios of 1:2 and 1:5 are also available. The company explains that XLINE's manufacturing and testing procedures include 100 per cent functional testing of the new XLINE FPR 2 and FPR 6 material pressure regulators as part of the production process.
This world premiere has numerous benefits, including a compact design, high durability, fast ratio changes and good quality workmanship, as well as easy maintenance and cleaning.
Hall 2, Stand 2130
Click here to open the exhibitor directory: https://www.paintexpo.de/en/exhibitors-products
Photo: Krautzberger GmbH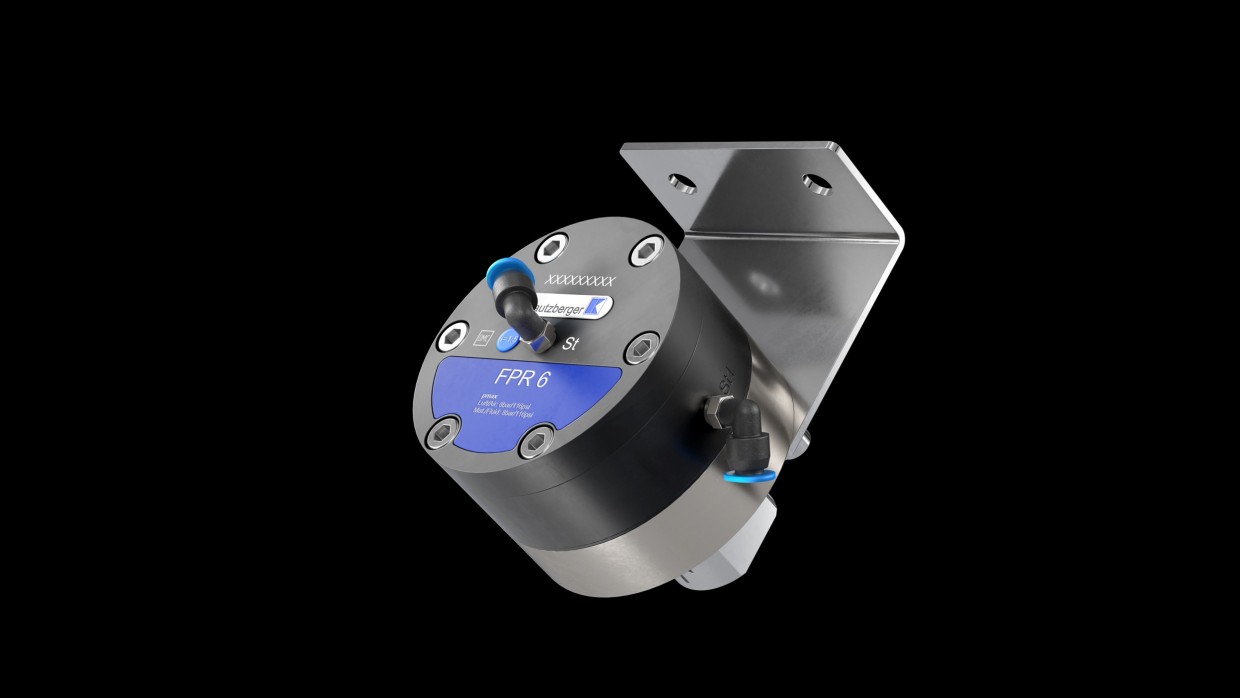 Back to all news