Great response for PaintExpo 2024
The registration phase for PaintExpo 2024 began a few weeks ago: Already now - well over a year before the start of the trade fair - more than half of the exhibition space occupied at the last edition has already been rented out again. This sets the course for a successful PaintExpo 2024.
Preparations for the next edition of PaintExpo are already in full swing. Those responsible for the trade fair are pleased with the lively response from the industry and are looking forward with great confidence to the new year and to PaintExpo 2024. Interested companies can easily register as exhibitors online .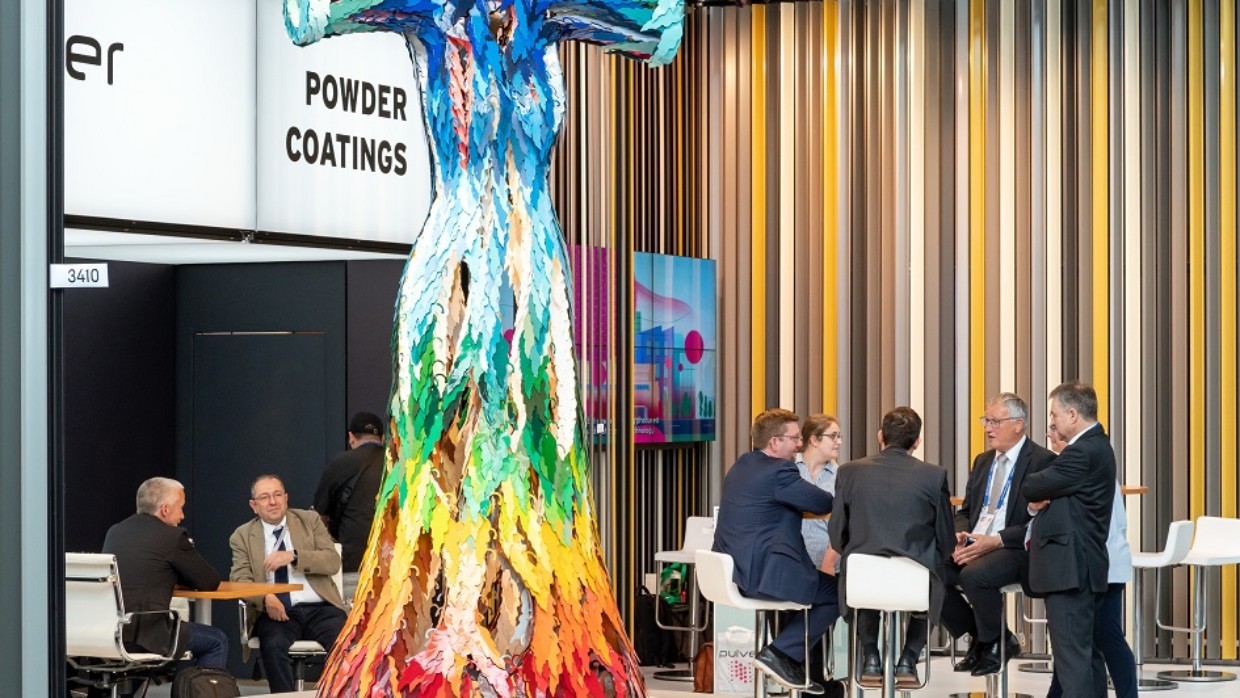 Back to all news