Precise Quality Control and Effective Coating Removal
At the ISRA VISION exhibition stand, you can see how flawless quality control works. A robot-assisted and automatised inspection will make subjective quality control by employees a thing of the past. The new and innovative system is guaranteed to move precisely across each item, thus ensuring objective and consistent inspections of paint surfaces, especially in the automotive industry. This saves costs and improves the quality of the coating.
When it comes to removing paint, Pyro is ready with its pyrolysis oven. The Belgian company offers a wide assortment of complete systems for cleaning hooks, plates, and other coated components in the powder and wet coatings industry. The pyrolysis oven is particularly suitable for removing all the layers of paint on coated steel products.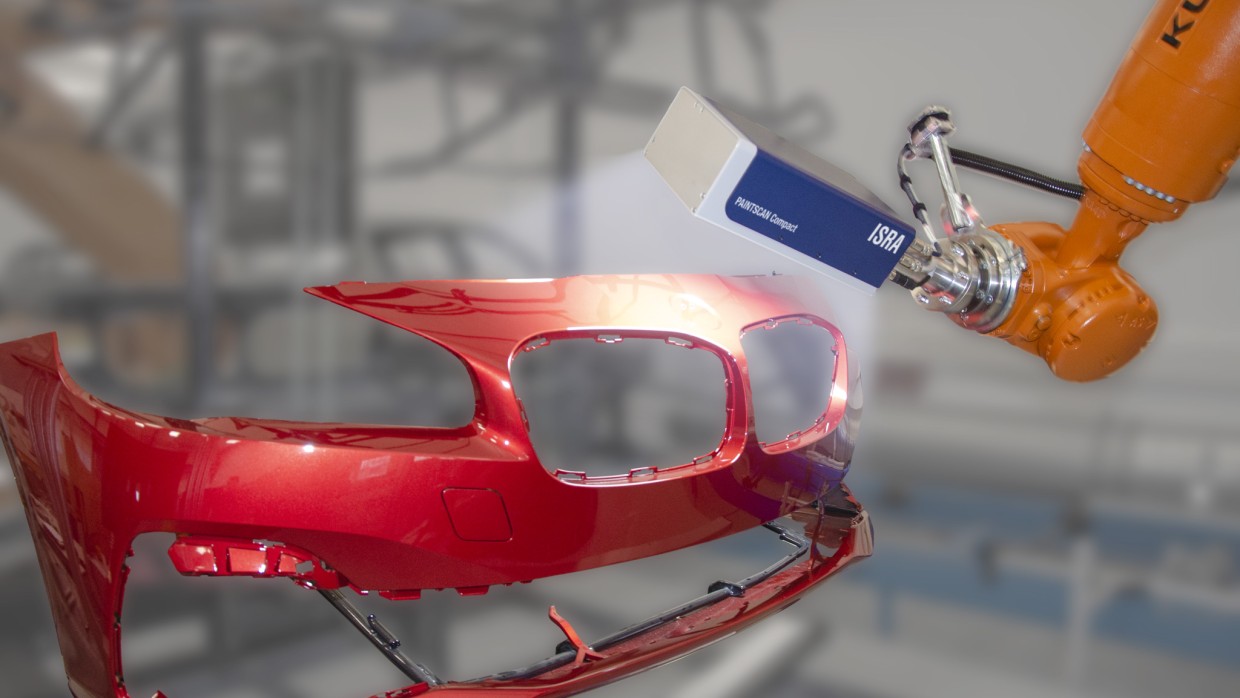 Back to all news