Innovative Coatings for Better Wind Turbine Performance
At the FreiLacke exhibition stand, visitors will experience completely new approaches to coatings for wind turbines. The company is putting forward four innovations at once. With its new combined coating system for onshore towers, the concrete segments of the usually 100-meter or higher turbines receive a long-lasting functional coating that prevents so-called "concrete bleeding," thus extending the turbine's long-term stability.
FreiLacke will also demonstrate an environmentally-friendly and sustainable coating system for lightly constructed nacelles in wind turbines. Additionally, the company will present a newly-developed modular edge protection coating for wind turbine rotor blades. This is needed because the front edges of rotor blades are especially prone to erosion. The quartet of innovations is rounded off with further optimised coating systems that are particularly suitable for protecting wind turbine hubs. These systems offer high corrosion protection and maximum resistance to different temperatures as well as chemical and mechanical influences.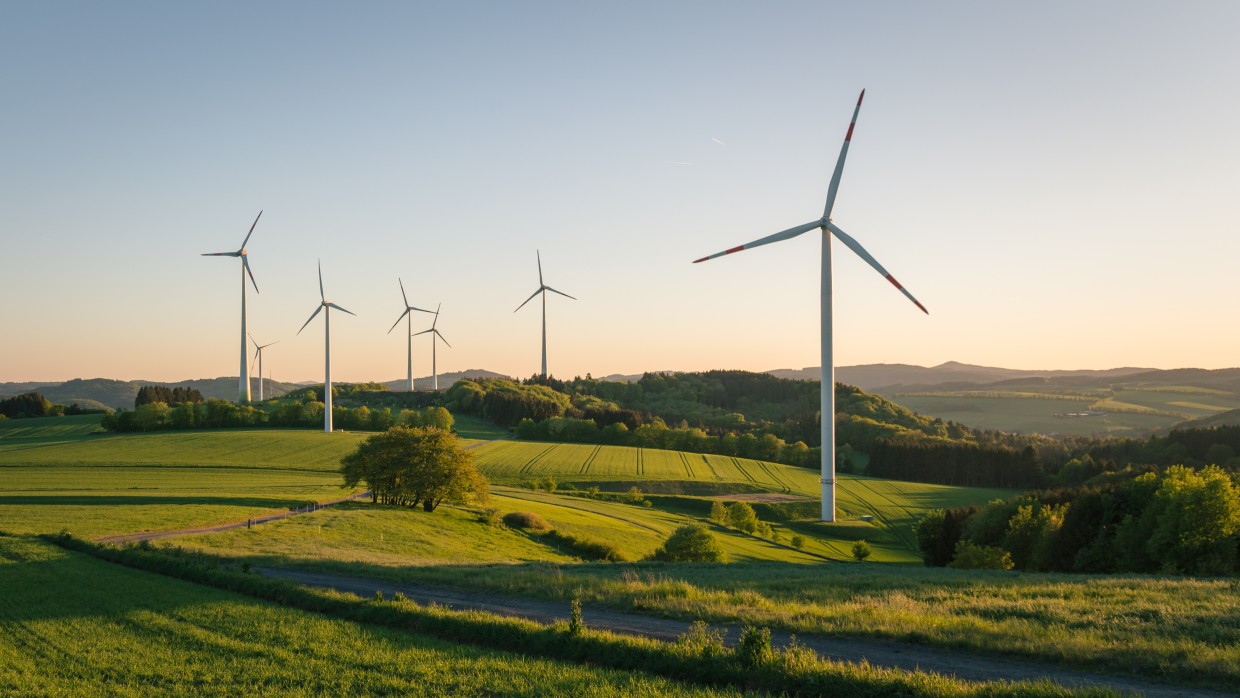 Back to all news