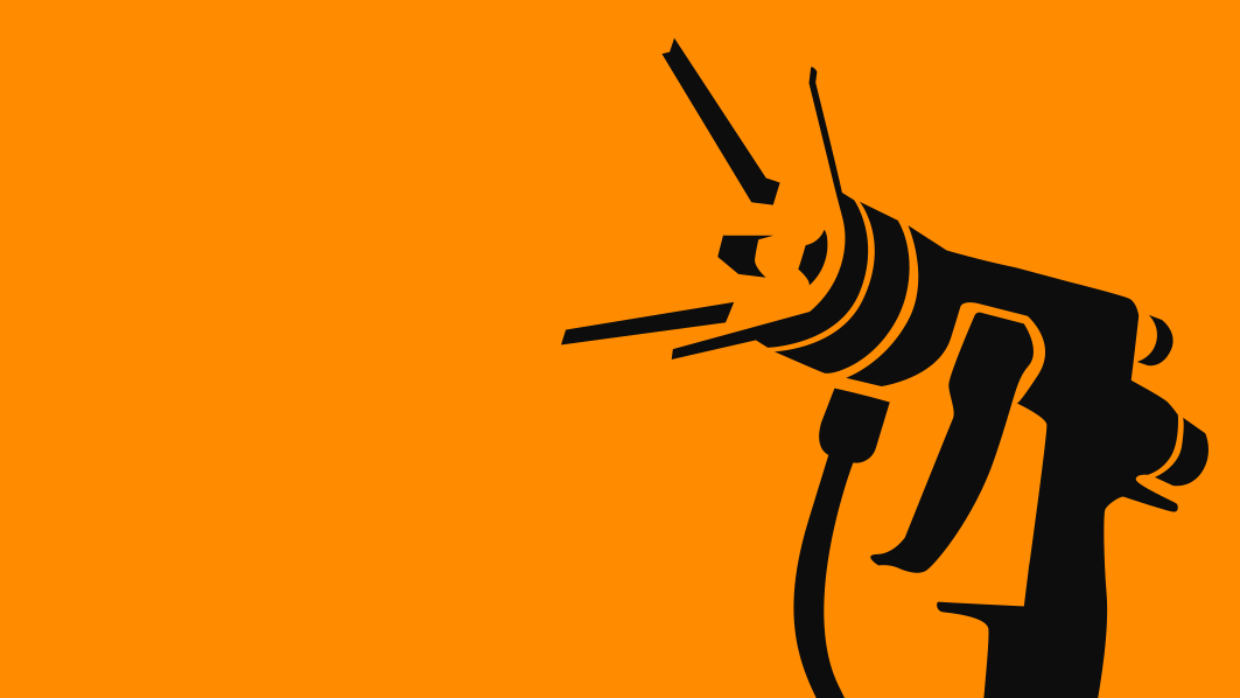 Virtek Iris 3D- Paint-Masking Application ( Digitizing)
Embraer Executive Aircraft, Inc., located in Melbourne, Florida increased throughput and improved its paint-masking process by using Virtek Laser Projection Solutions. We are happy to have exceeded expectations with Embraer and wish them continued success in delivering the highest quality aircraft across their fleet.
"The time savings have been remarkable, our technicians in the paint booth can now layout an aircraft in four hours with two technicians when it used to take 2-3 shifts when working with Mylar templates. Also, the amount of rework has almost been eliminated."
Scott Groves, Manufacturing Engineer- Paint,
Embraer Executive Jets Inc.
More Products of Virtek Vision Deutschland GmbH
Contact
Vierenbachsweg 43
29553 Bienenbüttel
Germany
Tel.: +49 5823 8065

Your Contacts