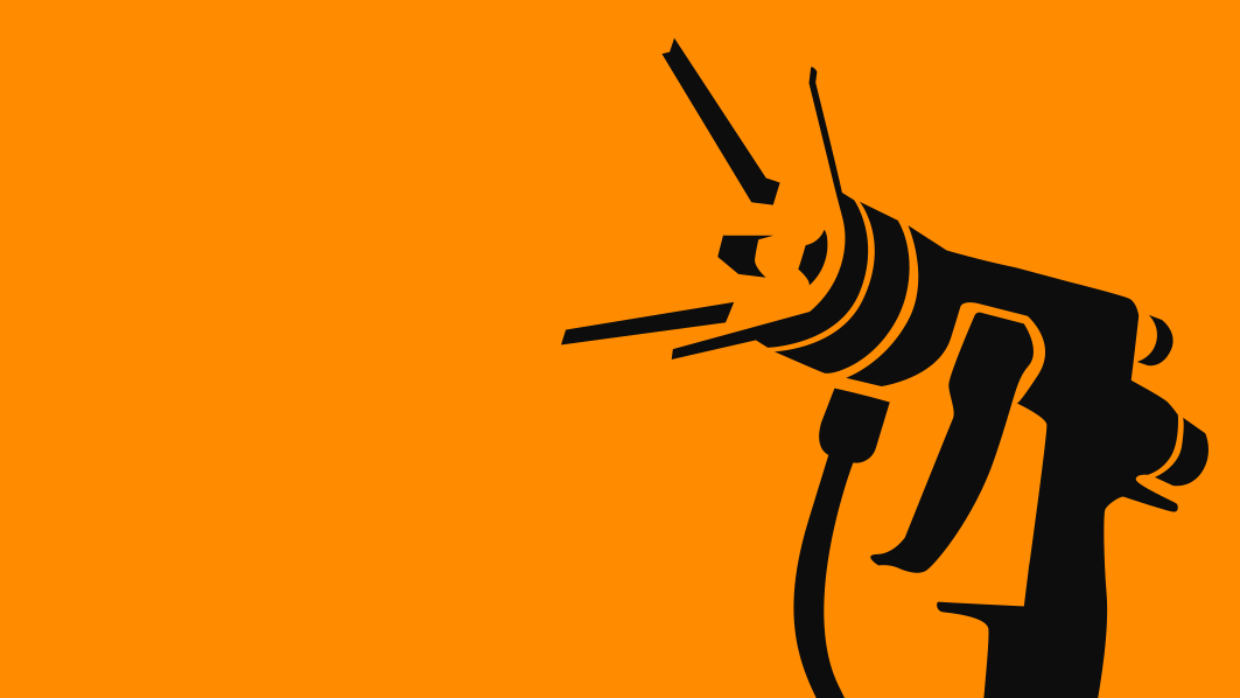 SprayMaster inspex & ParticleMaster inspex
LaVision's SprayMaster inspex systems measure spray pattern and spray plume geometries of spray and aerosol generating devices. The light sheet based imaging systems use eye-safe LED lamps for illumination or lasers in case of very fast pulsed sprays.
High performance multi-cone fuel sprays up to single cone household sprays are tested in-line or on-line with automated spray parameter recording and test protocol generation.

The ParticleMaster inspex system is especially designed for quality control applications in industrial environments. It serves as a highly integrated laboratory and testing tool for the measurement of size, shape and velocity of spray droplets, particles and grains.
When particle properties are important process parameters and have to be monitored in real time or inline, our ParticleMaster inspex shadow systems are the right choice.
Contact
Anna-Vandenhoeck-Ring 19
37081 Göttingen
Germany
Tel.: +49 551 90040

Your Contacts