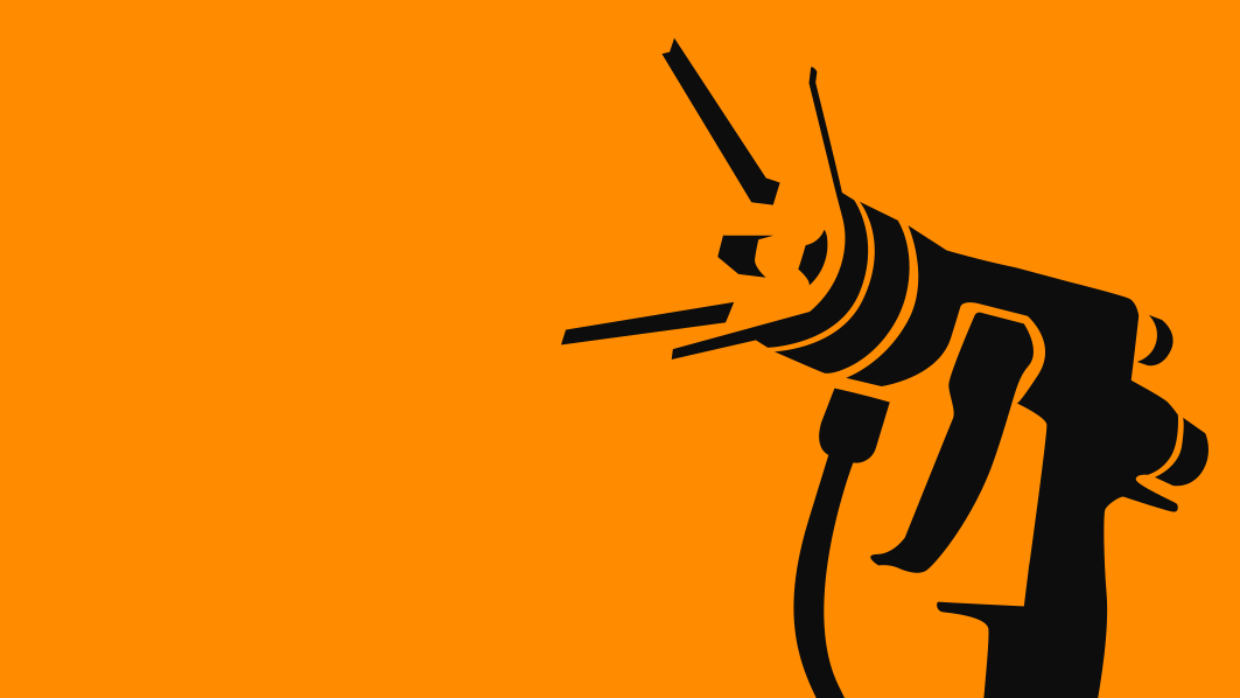 DropSizer Spray Measurement Sensor
Our hardware is used to image and size droplets, particles, and bubbles and to characterize multi-phase systems. Our hardware operates in extreme and hazardous environments (including Class 1 Division 1 or Zone 1 Hazardous Locations) within many industries including automotive, coating, agriculture, pharmaceutical, food, or aerospace. We designed our sensor to be compact, flexible, robust, reliable, and easy to use. This is why we included a built-in processing unit that enables our hardware to be used with any computer, tablet, or phone and can easily connect to your facilities network.

Our browser-based user interface works on any type of computer, tablet, or phone. No software packages need to be installed on your computer - everything runs through a browser. Our software is designed for simple operation and easy adoption, no advanced degrees or experience are necessary. Additionally, you can customize the user interface for R&D, process development, or assembly line monitoring.
Contact
Suite 2400-333 Bay Street Toronto, Ontario 333
M5H 2T6 Toronto
Canada
Tel.: +1 416 9954167

Your Contacts