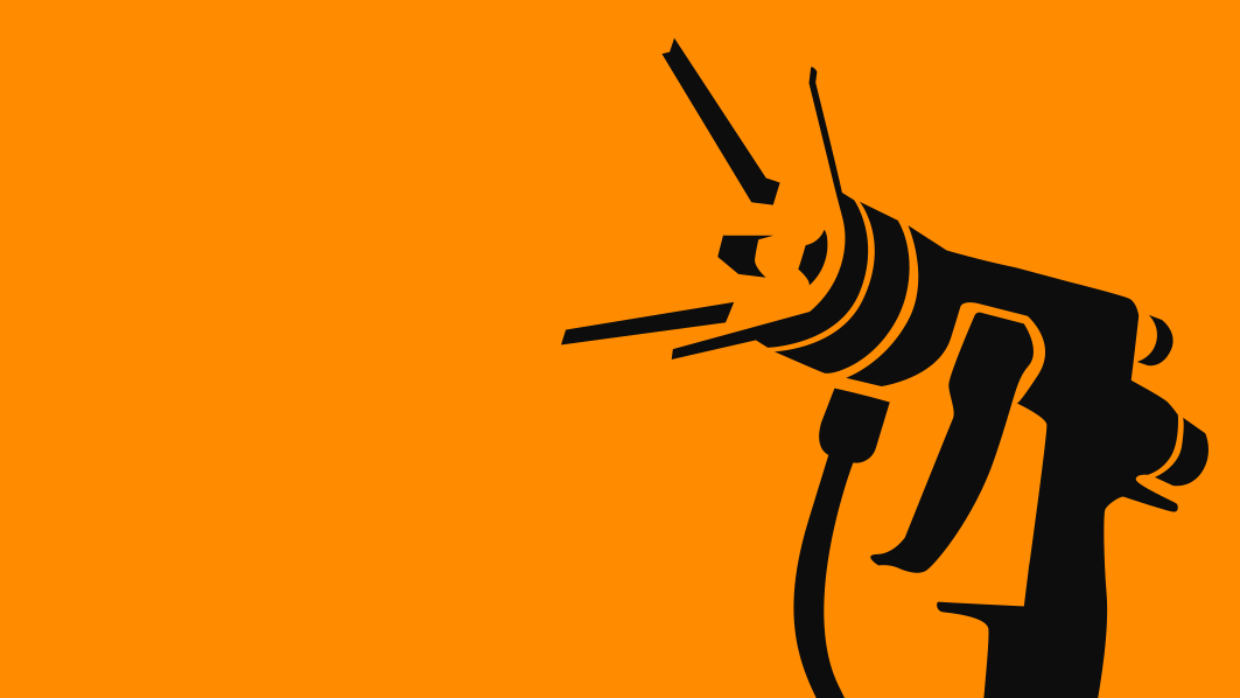 Introducing the XTS Compactor: A Fines Recycling System from Xtrutech
The XTS Compactor is a fines recycling system for the powder coatings industry, our machine has been designed to effectively reduce waste by compacting fines and reintroducing them to the mill as chips.

Typically, between 2%-10% of fines are created during Powder Coating production, Xtrutech's Compactor can recycle these fines, offering a product yield of up to 99.5%.

The XTS Compactor is invisible to the plant, it sits in line with the mill and only compacts when it is given material. Fines are sent to the compactor via a diverter valve connected to the baghouse, they are fed between two large rolls to be compacted into a sheet, which is then broken into chips by the breaker unit.

Xtrutech's Compactor provides a discreet and effective solution to fines waste, offering measurable cost savings, increased efficiency, and improved sustainability.
Contact
Crown Road Festival Trade Park Unit 5
ST1 5NJ Stoke-on-Trent
United Kingdom
Tel.: +44 1782 621122

Your Contacts