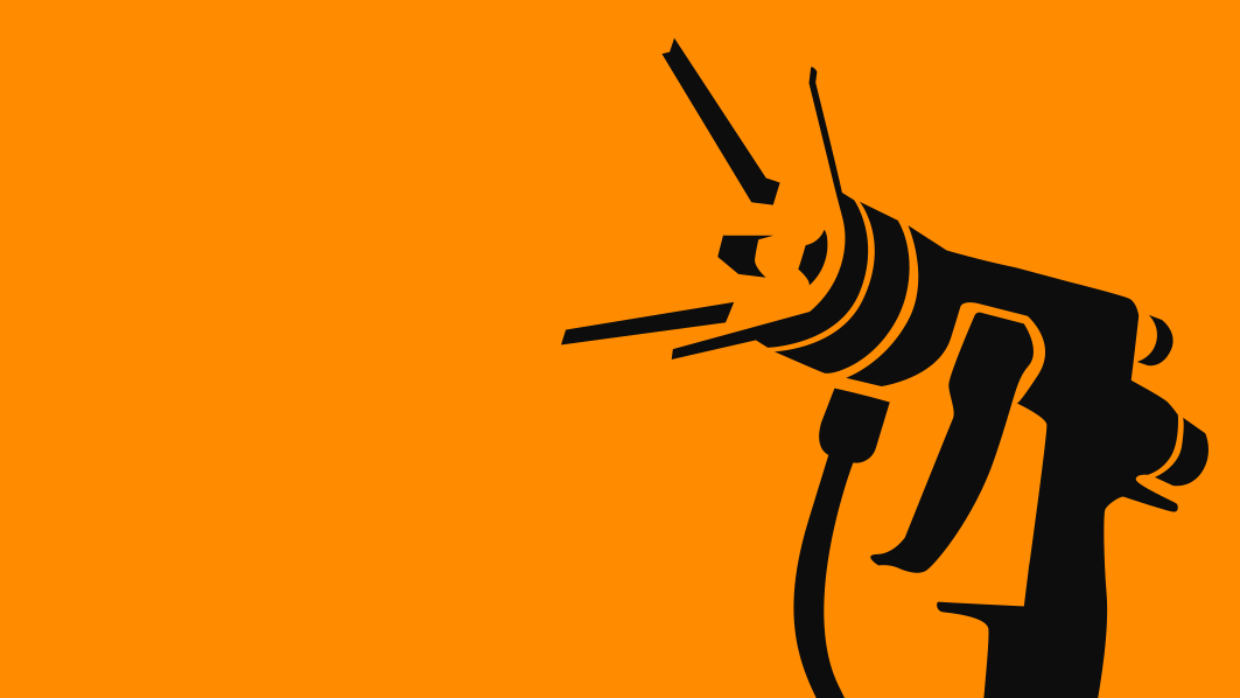 SLF Blasting and Paint spraying systems
We at SLF Oberflächentechnik are the specialists for surface treatment of large industrial workpieces. With our products we address companies from various industries, such as steel construction, rolling stock, wind turbines or automotive.

Our product range of blasting systems includes air blast systems designed as accessible blastrooms, automatic blast machines, hand blast cabinets and media blast robots. Also our full automatic 8-axis-robot ReCo-Blaster® convinces with reproducible blasting resuts with a surface tratment rate up to 5 times higher than with manual blast cleaning.

Regarding paint spraying for the treatment of large components our range of supply includes paint spraying booths, combined paint spraying and drying booths and open-space paint spraying systems. Small parts are coated using our paint spraying walls. Moreover we offer the gantry painting system ReCo-Painter® for the automatic and efficient coating of cubic work-pieces such as box-bodies or containers.
Contact
Gutenbergstraße 10
48282 Emsdetten
Germany
Tel.: +49 2572 1537-0

Your Contacts