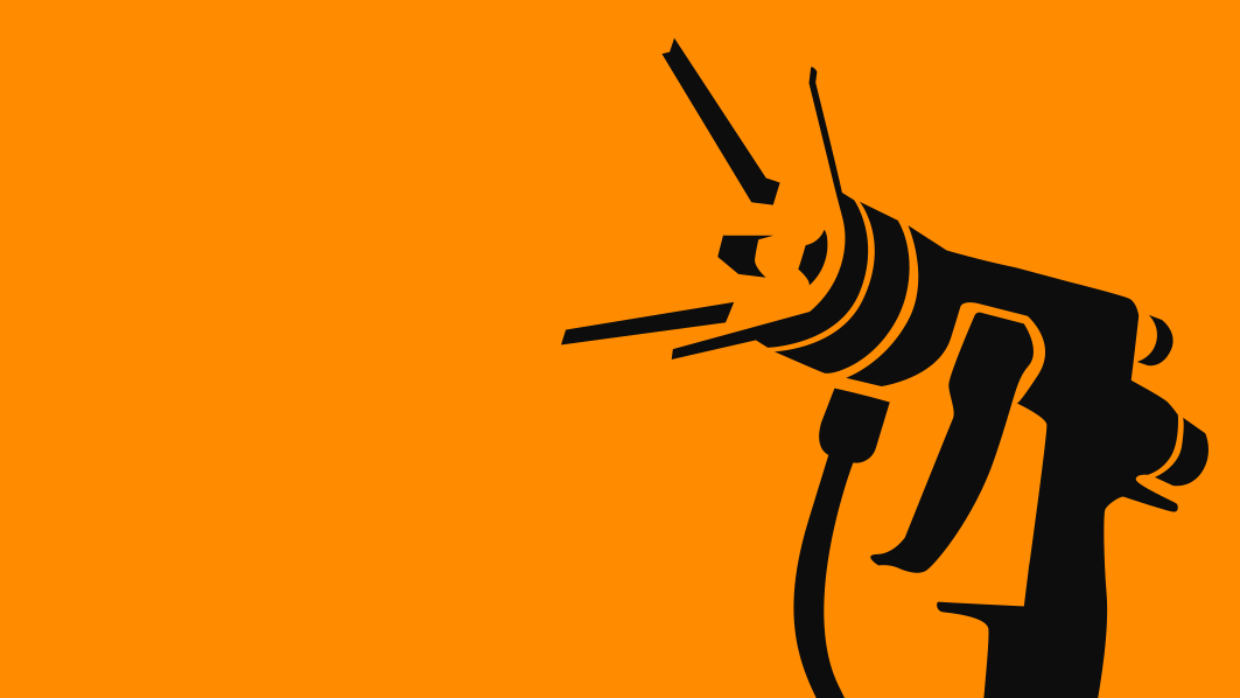 PaintSave - Innovative Push-Out Technology for fast Colour changes, saving up to 50% of materials!
PaintSave is an innovative push-out technology to save paint between the colour change block and the high speed-bell applicator. Compared to a classical colour change process located in the arm of the robot, PaintSave is only two elements: a Start station and a Termination station. An integrated magnet pushes the shuttle into the flow between solvent and paint and cleans the hose without any wear. PaintSave delivers the most efficient colour change with PPH 707 EXT and UPside CCV: 18cc only of paint loss, within 10 seconds only. Globally, the system can save up to 50% of paint & also solvent savings.
PaintSave is part of a series of sustainable and innovative technologies that SAMES KREMLIN has currently developed. A new generation of high-speed atomizers (Nanobell 8 series) promises significant paint savings with maximum application efficiency and excellent coating quality.
Contact
Otto-Hahn-Allee 9
50374 Erftstadt
Germany
Tel.: +49 2235 46558-220

Your Contacts