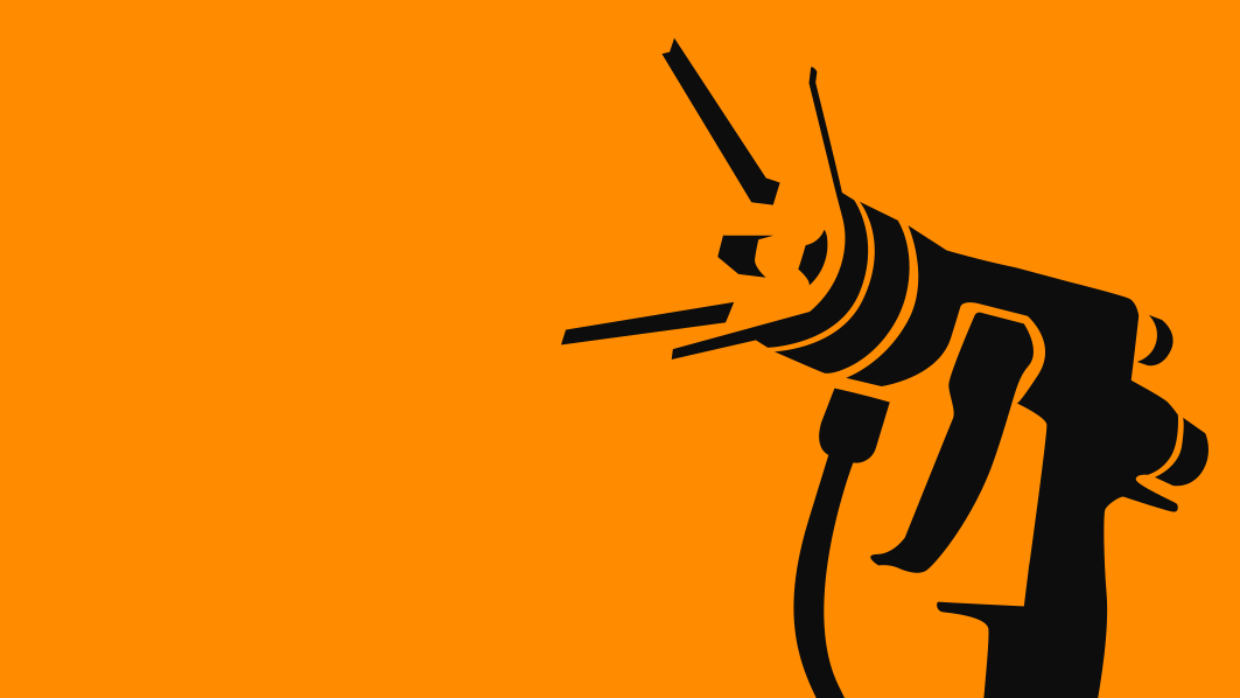 KELATE® - Rust conversion coat
KELATE® is a water based reactive rust conversion coat used for the passivation of steel.

KELATE® neutralizes the corrosion process. It reacts quickly (reaction time is +/- 3 hours) with the rust and transforms iron oxides into a stable and insoluble blue-black metallo-organic complex which is ready for painting after reaction.

The reaction is characterized by the surface turning to a blue-black colour.

KELATE® effects a thorough chemical passivation of the substrate and makes it a sound base for the application of coating systems.


More Products of Pugh & Co International
Contact
Boulevard Louis Schmidt 3/B4
1040 Etterbeek
Belgium
Tel.: +32 27 322777

Your Contacts