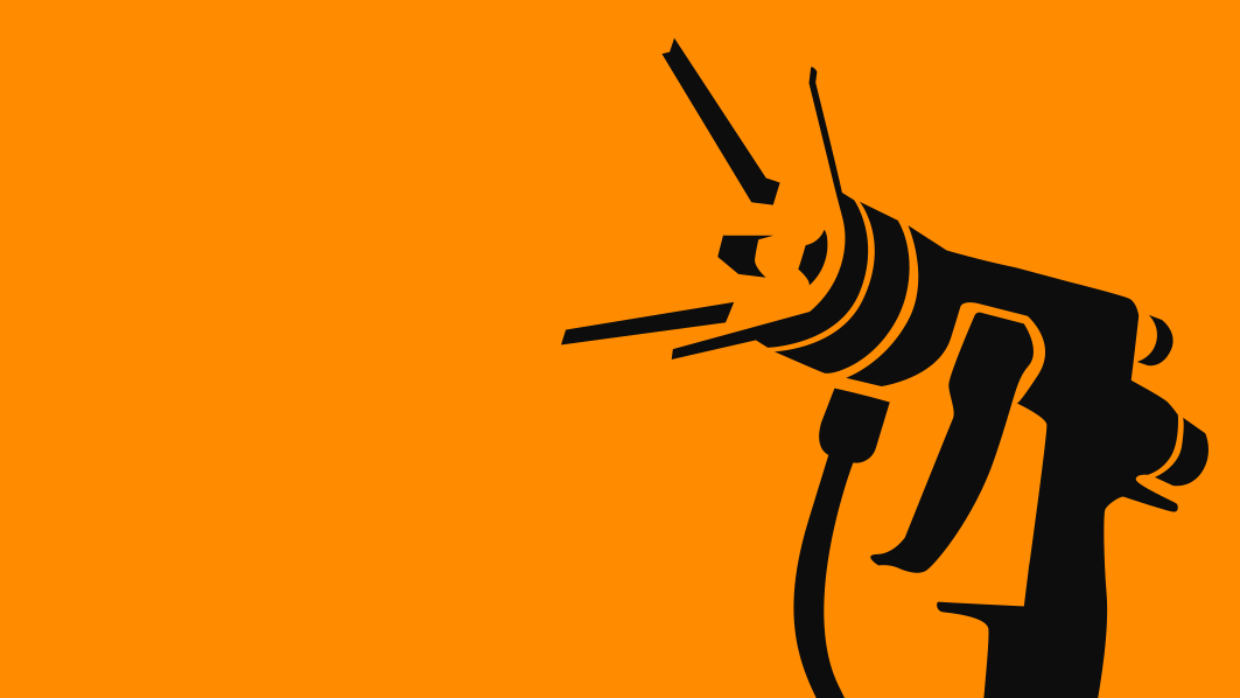 OmniCure® AC-Series – LED area and line curing systems with outstanding unifomity
The OmniCure® AC series consists of UV LED surface curing systems intended for a wide range of industrial applications using small to extra wide substrates. They offer a unique air-cooled solution with higher UV output and lower temperature curing results for exceptional throughput.

The systems are available in wavelengths of 365 and 395 nm and use high-power LEDs and adaptable optics to achieve peak values ??even at longer working distances. This gives manufacturers greater flexibility in developing their curing process.

The AC Series utilizes a proprietary module calibration process for unparalleled uniformity. This leads to consistent and reliable curing results on a wide range of paints and coatings. To expand the range of applications, various systems can be connected without compromising the optical quality between the systems.
Contact
Polytec Platz 1-7
76337 Waldbronn
Germany
Tel.: +49 7243 604-0

Your Contacts