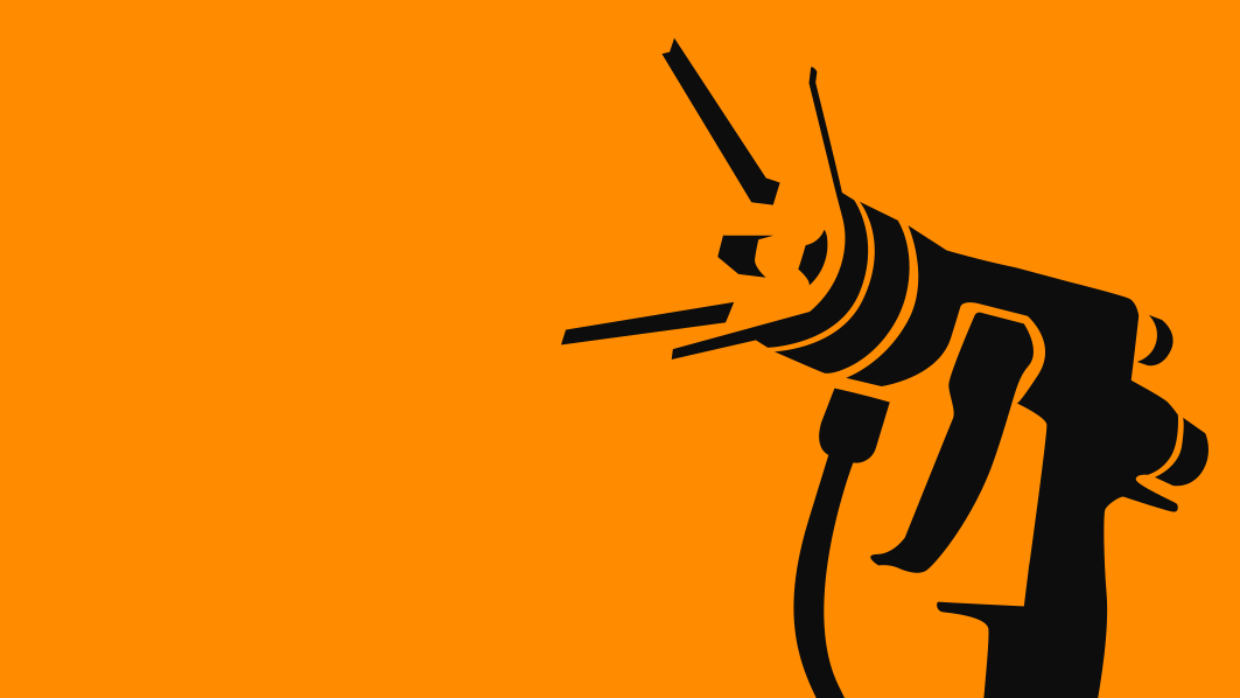 Combustion unit for process heating
No matter for which process or in which system your company needs process heat, we are the right partner for you. You can benefit from nearly 25 years of experience and our countless successfully implemented projects.

With our systems you will reach:
·         Temperature increases (∆T) of over 200 K
·         Heating capacities from 20 to over 2.000 kW
·         Air flow rates from 2.000 to over 200.000 m³/h

We avoid the use of silicones in our systems completely. In addition, we use a wide variety of stainless steels depending on temperature and customer requirements.

Due to our production site in Germany, customized solutions are no problem. For this reason, the development and implementation of special systems is our daily business. Find out more about projects that have already been implemented and get advice for your project, we will also find a suitable solution for your requirements.
Contact
Robert-Bosch-Straße 5
49393 Lohne
Germany
Tel.: +49 4442 889-0

Your Contacts