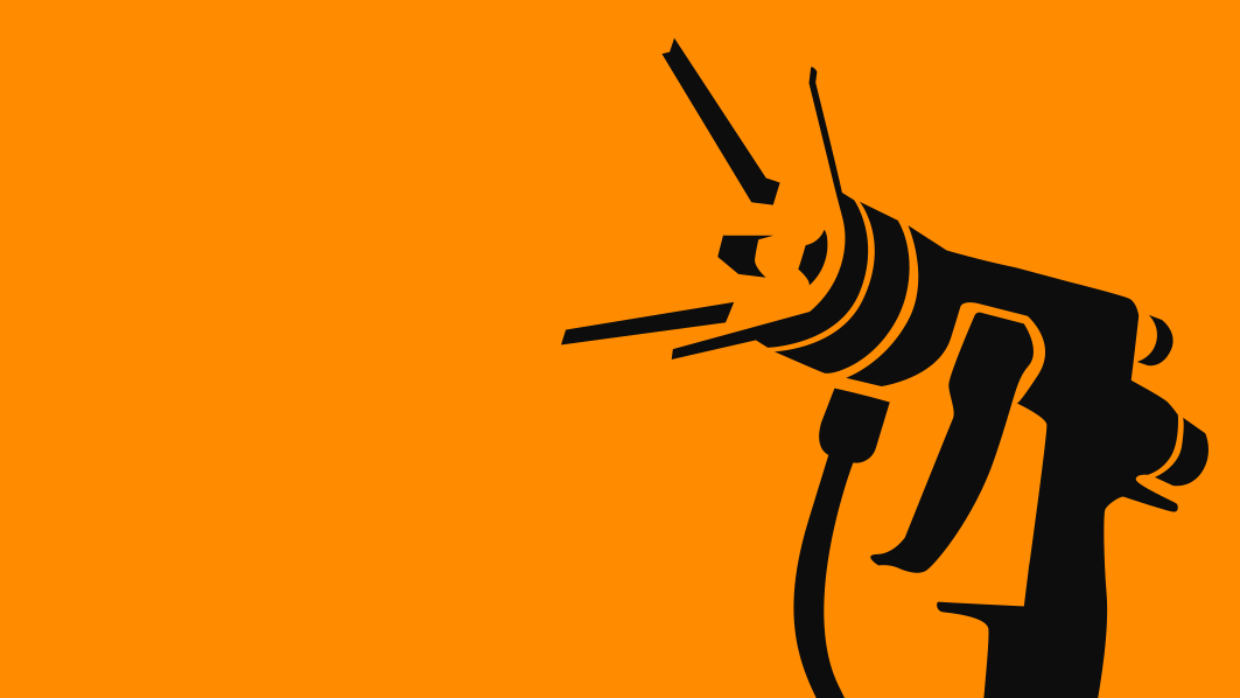 Robot Sanding at its best: Mirka® AIROS + Mirka® Galaxy
The perfect solution for robot sanding: The Mirka AIROS is the first intelligent electric sanding machine that was specially developed for industrial robots and cobots - designed for industrial applications and with all the know-how of the Mirka specialists for surface treatment. The device is easy to integrate and adapts to the requirements of different manufacturing industries.

In combination with the latest abrasive innovation from Mirka, the Galaxy abrasive with its self-sharpening grit technology, a special adhesive coating for particularly high-quality finishing and a long service life, and last but not least the new Multifit technology, this duo AIROS+Galaxy sets new standards.
Contact
Otto-Volger-Straße 1a
65843 Sulzbach
Germany
Tel.: +49 6196 76160

Your Contacts