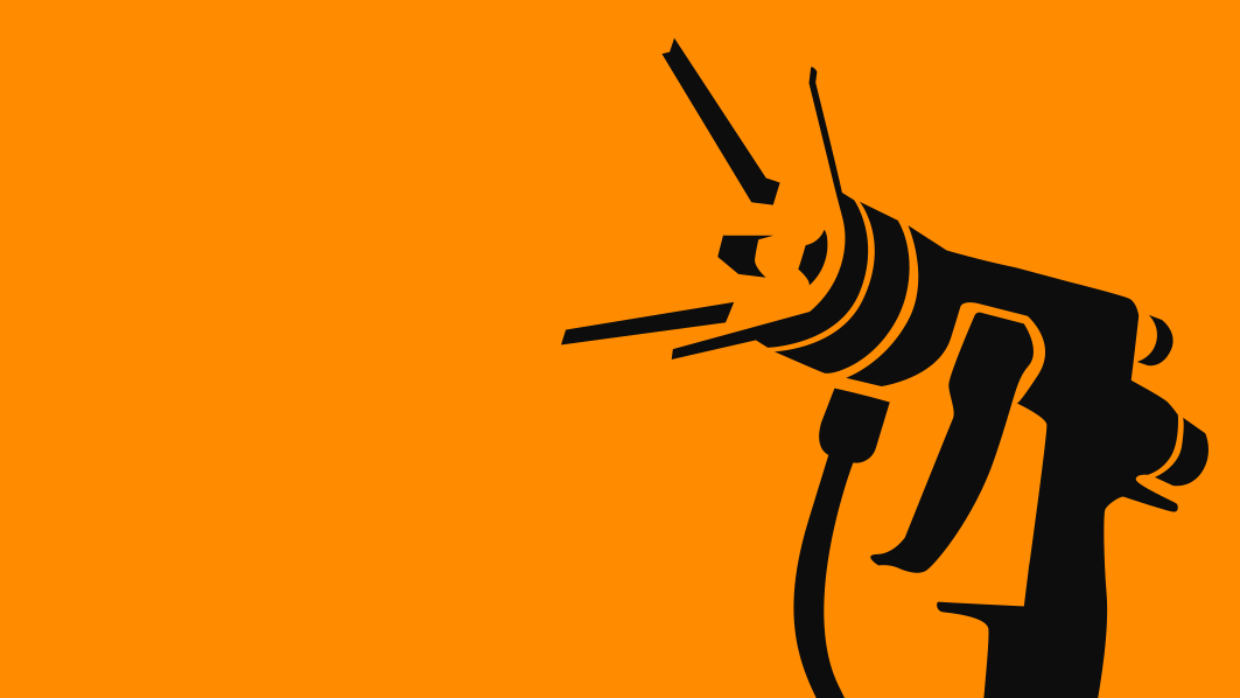 Air operated diaphragms pumps
In addition to a complete range of drum pumps, container pumps and progressive cavity pumps (for solvents, paints and varnishes, viscous media) the family owned company JESSBERGER also offers a complete range of air operated diaphragm pumps.

The diaphragm pumps are available in the materials Polypropylene, PVDF, POM, Aluminum and Stainless Steel.

Various sizes from 8 to 1050 l/min or 1/4" to 3" enable a wide range of applications for these pumps.
The pumps are approved for Ex Zone 1 or Ex Zone 2.

Diaphragm pumps offer great advantages as they are self-priming and can run dry. The outlet pressure is 1:1 to the inlet compressed air (7 bar). If you close a valve on the discharge side that can withstand the outlet pressure the pumps stop. If you open the valve they start again pumping.

Clean, dry and oil-free air must be used with diaphragm pumps since the air exchanger in the pumps is lubricated for life.
More Products of Dr. JESSBERGER GmbH - Pumpen und Systeme
Contact
Jägerweg 5-7
85521 Ottobrunn
Germany
Tel.: +49 89 666633400

Your Contacts