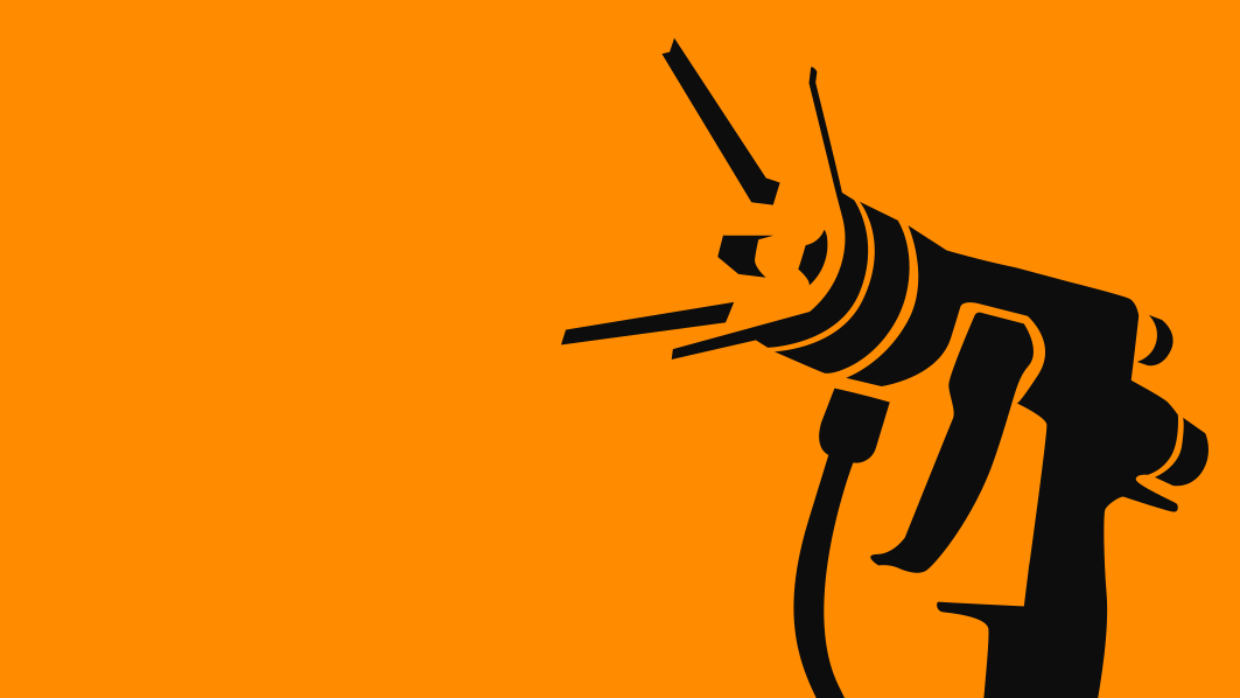 High-speed rotation atomizer with external charging
The high-speed rotation atomizers with external charging (TOPFINISH Bell 1S ECH and TOPFINISH RobotBell 1 ECH) were specially developed for demanding coatings with water-based paints. The high voltage emitted via the electrode ring ionizes the ambient air in such a way that the sprayed material is charged. External charging significantly reduces equipment costs for water-based coating applications.

They can be used in numerous industrial sectors and achieve extremely efficient coating results on both small and large workpieces.

Compared to the WAGNER market competitors, these two models can process even higher-viscosity materials too. Thanks to the modular concept, they can also be converted in just a few minutes to a version with internal charging for use with solvent-based coatings, without having to modify the complete structure of the overall system.
More Products of J. Wagner GmbH
Contact
Otto-Lilienthal-Str. 18
88677 Markdorf
Germany
Tel.: +49 7544 505-0

Your Contacts