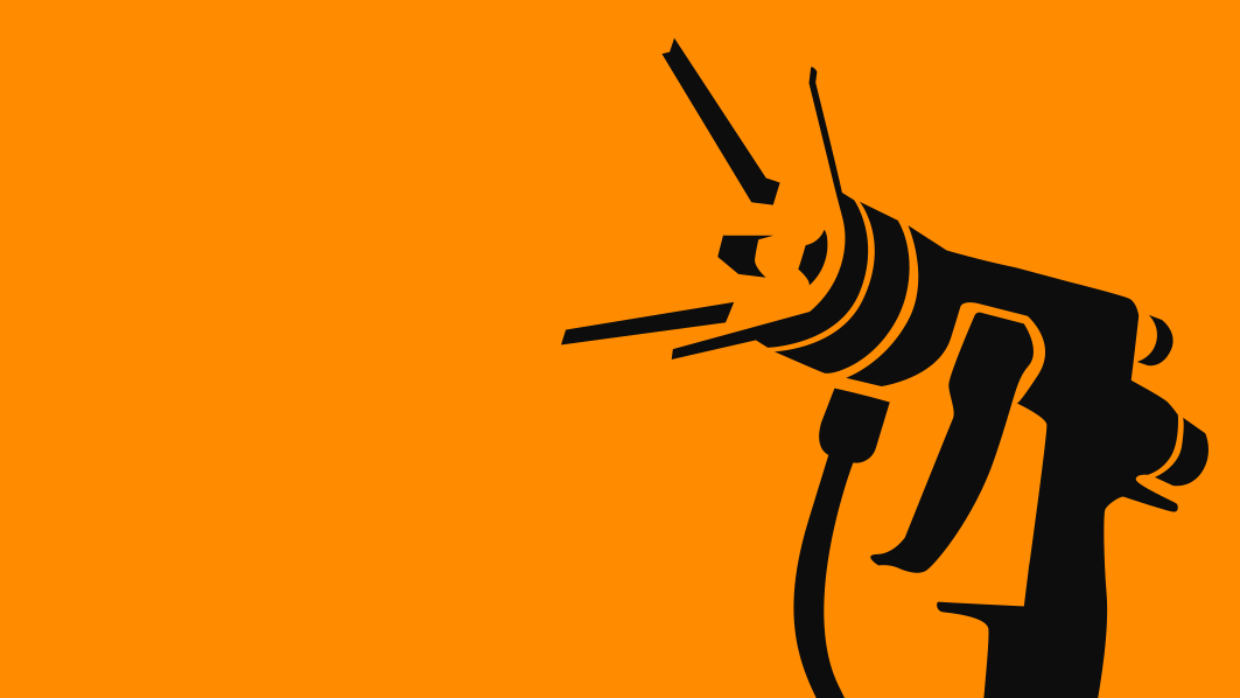 Information & management platform COATIFY
Greater transparency for higher productivity: The web-based information & management platform COATIFY
allows the intelligent visualization of coating systems. 

Tight process control, short reaction times and proactive service measures can increase your system availability and productivity. Your quality is improved and unit costs are reduced. Furthermore, COATIFY offers a perfect process overview, multiple notification functions and access to your coating key figures from anywhere and anytime.

To suit your needs, you can choose between a comprehensive complete package and the entry-level variant COATIFY.light.



More Products of J. Wagner GmbH
Contact
Otto-Lilienthal-Str. 18
88677 Markdorf
Germany
Tel.: +49 7544 505-0

Your Contacts