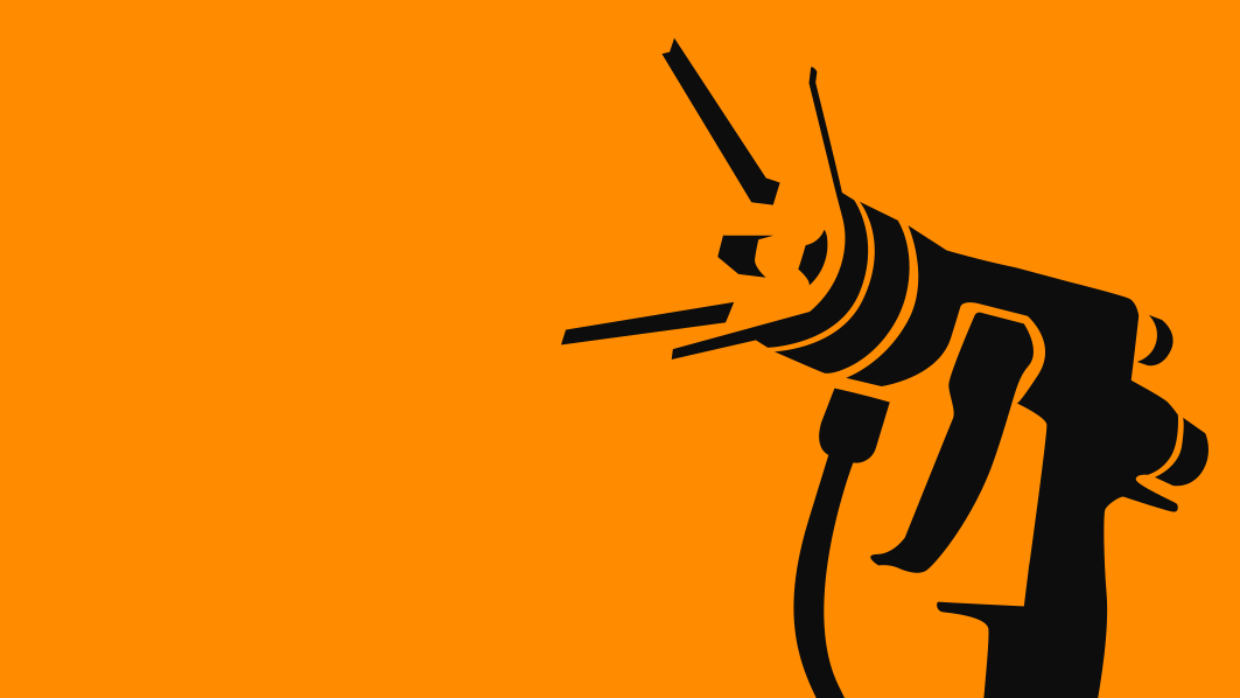 Fully automatic surface inspection with PAINTSCAN Compact Sensor: A new level of quality assurance
Automated inspection of painted surfaces reduces costs and increases the quality of the painting. The Paint Vision system together with the newly developed PAINTSCAN Compact sensor enables economical, objective and consistent surface inspection, even on diverse and intricately shaped components.

The modular system detects and classifies defects in line and in production cycle on painted and KTL-coated surfaces of injection molded parts or exterior and interior parts, even with tightly stacked parts such as bumpers and cover panels.

The high-performance multi-mode LED line detects defects measuring ≥ 0.15 mm and the typical defect detection rate for topographical and non-topographical defects is > 98.5%. All relevant defect such as inclusions, craters, pigment defects and scratches are inspected several times at 200 Hz using oversampling and then classified in multiple dimensions. Data is processed in cycle time and available for further improvements to the production process.