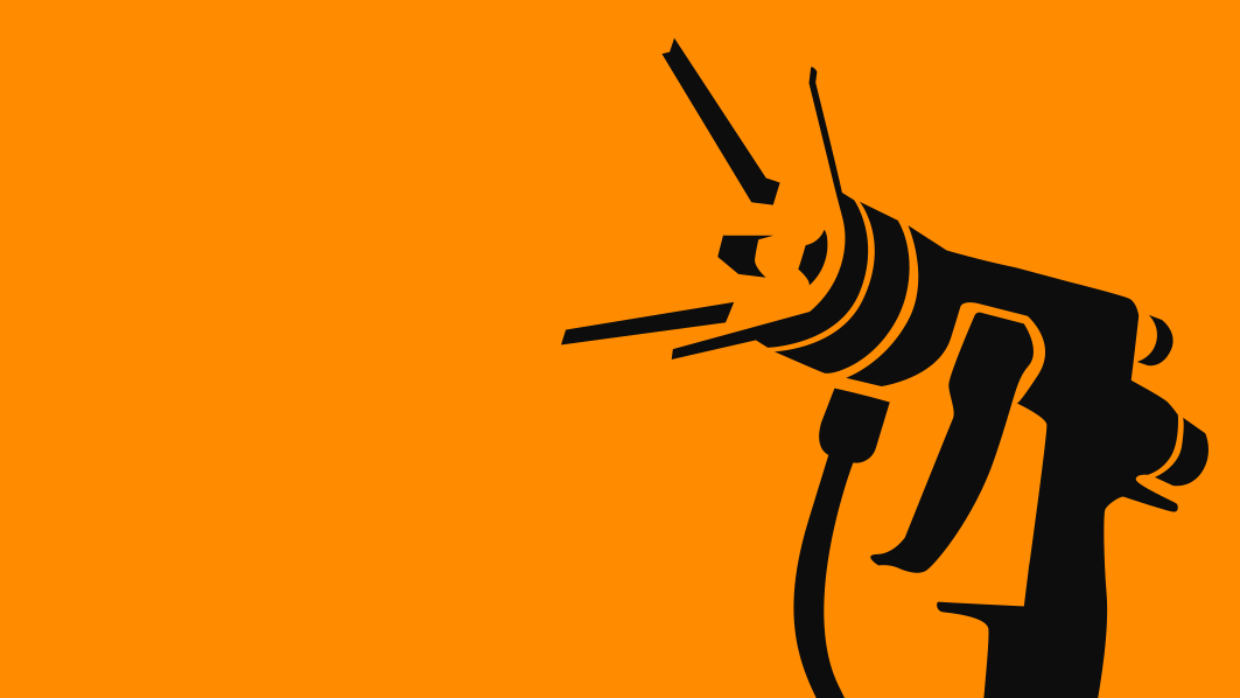 IBIX ATLANTIS - The Universal Mobile Powder Coating System
The only equipment combining Flame Spray and Flock Spray technologies in a Semi-Automatic operation, breaking the technological barrier of mobile powder coating!

Switching on the flame by pressing a button
Auto adjustment of air flow for starting and runnning flame and gas flow
Instantaneous set up of the flame: machine immediately ready to coat
More consistent air/gas flow independent of operator's skills
Improved safety
Available in 4.0 version too!

Manual electrostatic powder spray equipment equipped with fluidized tank. The high efficiency of the gun enables excellent performance and a high quality finish. This system is particularly useful when coating complex METAL structures with narrow spaces and intricate framework. It is used in combination with the flame spray gun and it allows the operator to perform also challenging coating jobs that to take thermoplastic flame spraying beyond conventional barriers.
Contact
Via dell'Industria 43
48022 Lugo
Italy
Tel.: +39 0545 994589

Your Contacts