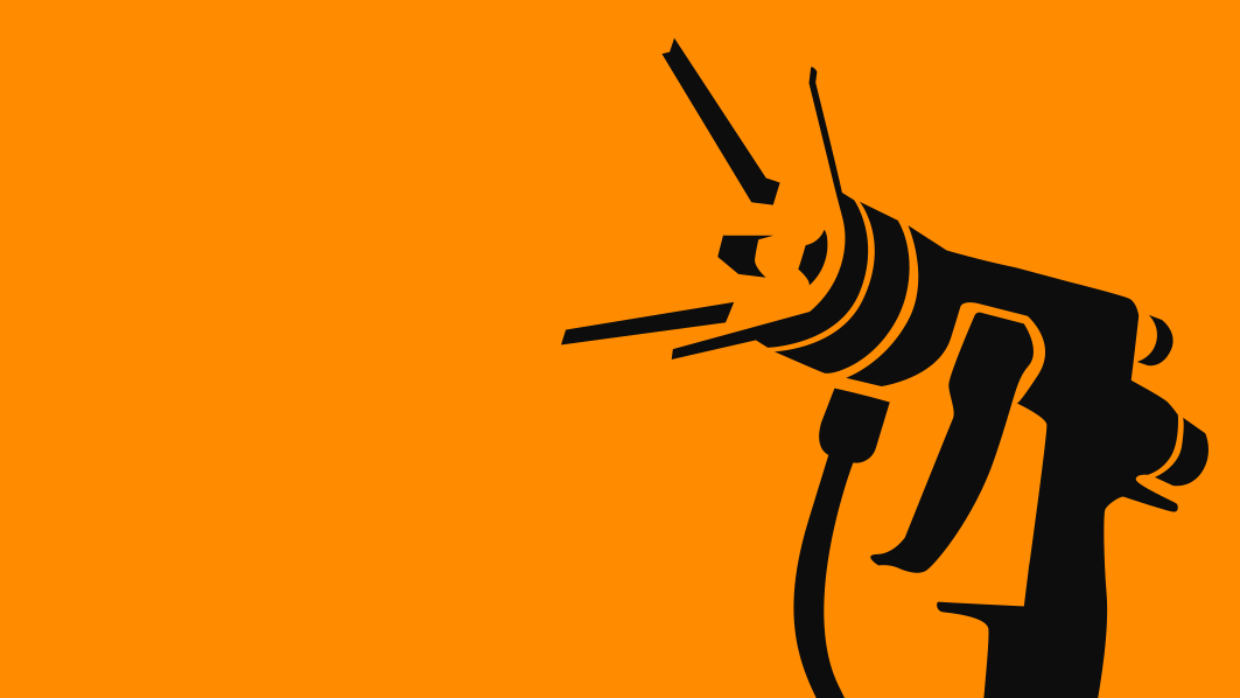 Dynamic Contour Detection - Scan & Spray
The second generation of Dynamic Contour Detection consists of the new laser scanner paired with the advanced generation of the vertical reciprocator type ZA16 and the individual gun axes type UA05.
The solution detects the object contour fully automatic and positions the guns individually even for thin objects and at high conveyor speeds. Due to the programming-free adaption of all relevant line settings the application range is significantly extended. Dynamic Contour Detection enables automated coating of difficult part geometries and solves complex application tasks. The part size is virtually unlimited and allows coating of small parts up to XXL parts. The solution becomes fully scalable, which enables full coating flexibility, higher productivity and more production efficiency.
More Products of Gema Switzerland GmbH