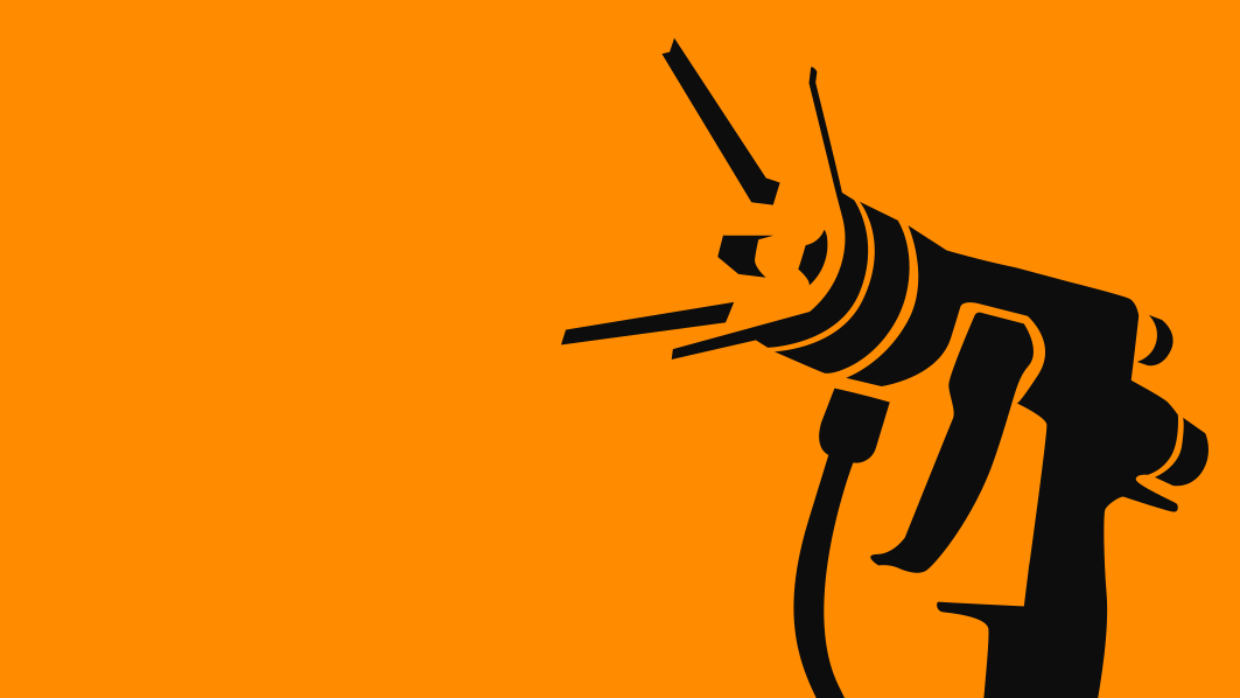 VACUDEST. Vacuum Distillation Systems
Vacuum distillation has established itself as the most economical solution for treating a wide variety of industrial wastewater. Thanks to the innovative VACUDEST systems, the clean water can be separated from the polluted industrial wastewater. This protects both the environment and your pocket.
The distillation of industrial wastewater into clean water is a process that reduces the volume of wastewater and thus also the high disposal costs by up to 99 percent. Using this process has the advantage that the treated water can be reused in the production process. In this way, companies make an important contribution to the sustainable protection of our freshwater resources and invest in a clean, liveable future.
Contact
Wiesenstraße 32
79585 Steinen
Germany
Tel.: +49 7627 92390

Your Contacts