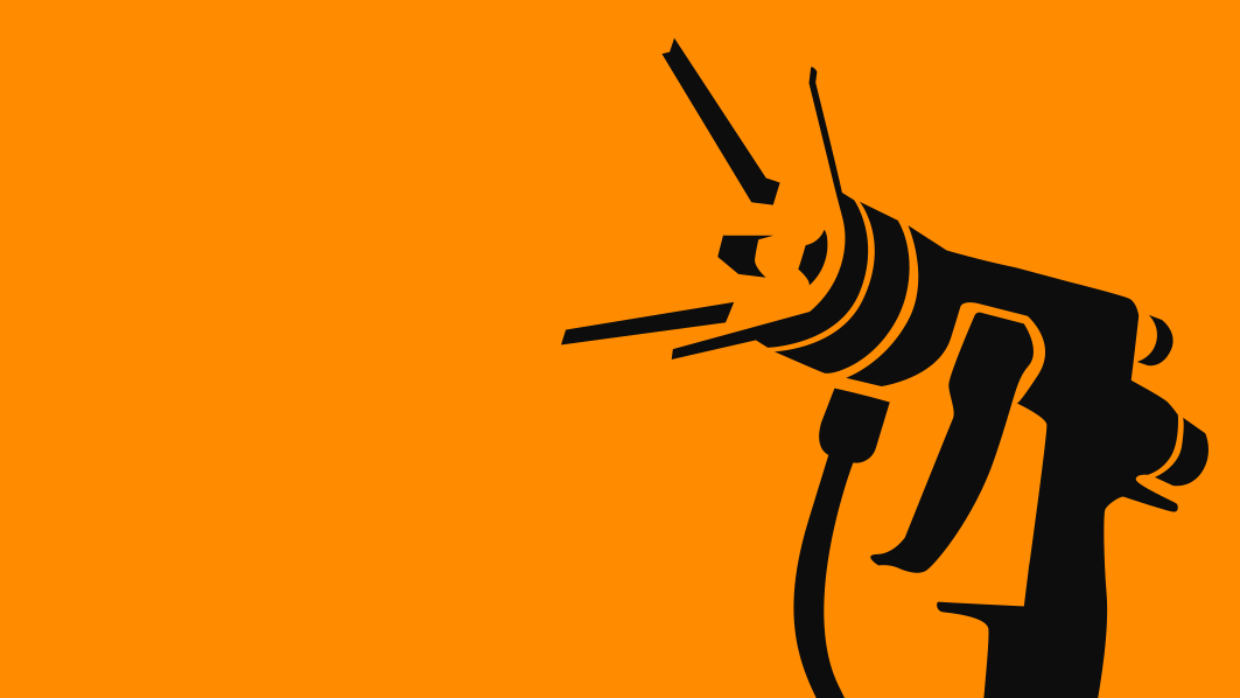 'Suparator® Dynamic Oil Separation is so efficient that oil is no longer reason to change the bath'.
Suparator® is an oil separation system, totally different than any other. It is unique because of its distinctive technological design which makes it possible to separate oil in a physical dynamic way. This physical principle makes concentrating oil traces very efficient. No moving parts or any consumables but a clever design is all that is necessary to take out the oil from your process. No media…, just oil.

Your advantages:
• Maximum cleaner lifetime, up to 4-10 times over
• Performance guarantee
• Gives optimal process / product quality
• Reduction of waste disposal costs
• Reduction of operating costs
• Reduction of downtime
• Very short Return On Investment
• Reduction of environmental footprint
• Makes your process more sustainable
• Contribution to Social Corporate Responsibility
• Maintenance free construction
• Lifelong free support
More Products of ESSELENT SOLUTIONS B.V.
Contact
Groenewoud 25A
5151 RM Drunen
Netherlands
Tel.: +31 73 2200030

Your Contacts