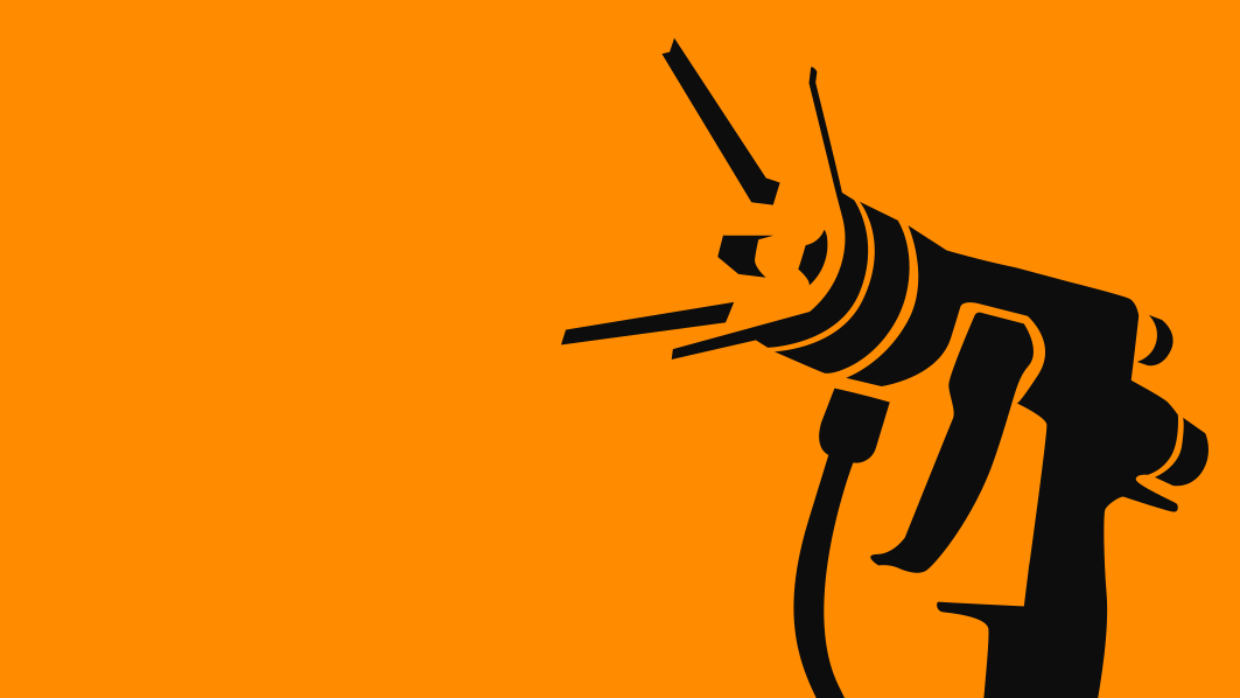 Q-Mag® is a powerful, high-efficient and fully automatic magnetic separator. No manual cleaning!
Q-Mag® automatically removes chips and metal particles from a medium. The medium spirals around the magnet, bringing every particle within the magnetic field for at least 2 seconds. The result is an extremely efficient separation of even the finest magnetisable particles. Particles, attracted by the magnet do not get a chance to build up on the magnet and cover it completely. They are continuously forced down to the sludge chamber at the bottom, which is emptied automatically. This way, the magnet stays clean without interrupting the flow or removing the magnet, so the magnet can constantly apply its magnetic power and attract particles. The separation continues all the time. The advantages: • Fully automatic • Efficient • Maximum effectiveness • Continuous operation • Self-cleaning • Self-emptying • Concentrated sludge • Easy integration
More Products of ESSELENT SOLUTIONS B.V.
Contact
Groenewoud 25A
5151 RM Drunen
Netherlands
Tel.: +31 73 2200030

Your Contacts