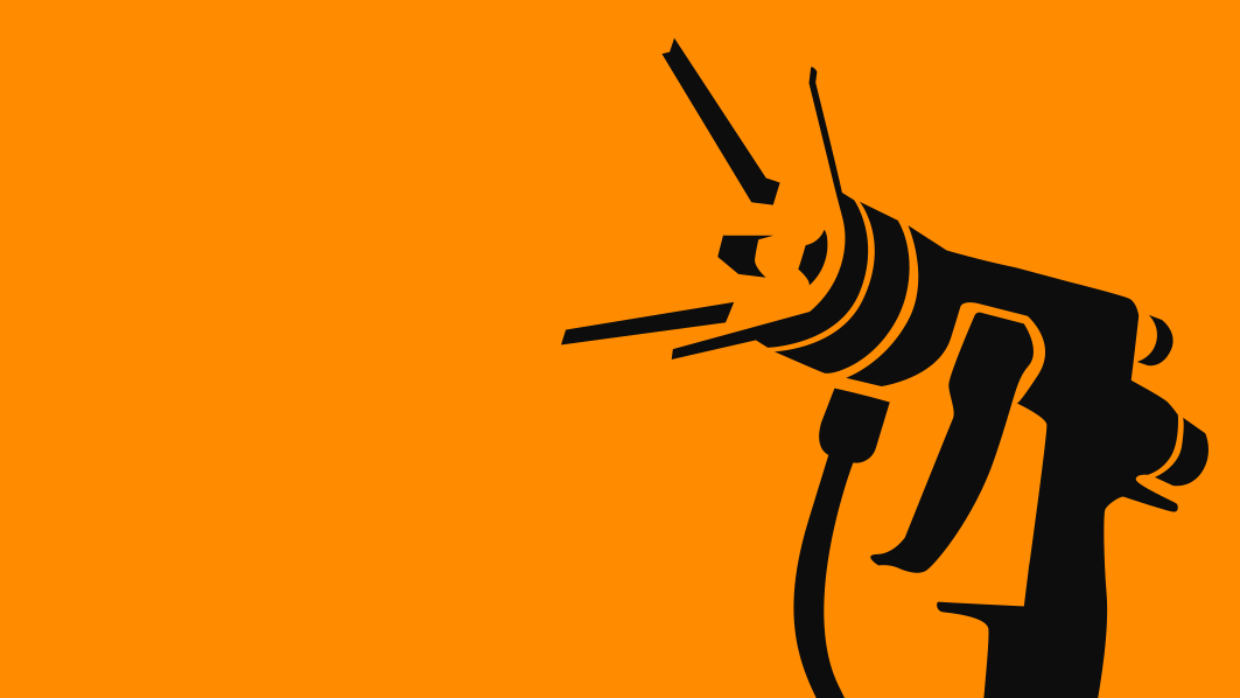 ERICHSEN SmartPen, Hardness Test Pencil in modular, digital version, with digital display with 0.05 N resolution, compatible with test heads of the ERICHSEN models 318/435, incl. Manufacturer's Test Certificate M.
The ERICHSEN SmartPen is used to determine the scratch resistance of surfaces; depending on the used module, it can be used to determine the resistance to scratching, the tendency towards metal marking and the durability of printed markings.
For the hardness measurement of surfaces, there are our since many years well-proven hardness test pencils, models 318 and 318 S as well as models 435 and 435 S, already well established across the branches. With the ERICHSEN SmartPen, a modular hardness test pencil with digital test force setting and display (resolution 0.05 N) is now available. The SmartPen (without test head) is supplied in a plastic case with three springs and a USB-C charging cable.
Depending on the requirements, the user can choose all of the test heads with the corresponding test tools from our hardness test pencils or test rods from the model series 318/435.
Also the test heads of existing ERICHSEN test rods can still be used.
Contact
Am Iserbach 14
58675 Hemer
Germany
Tel.: +49 2372 9683-0

Your Contacts