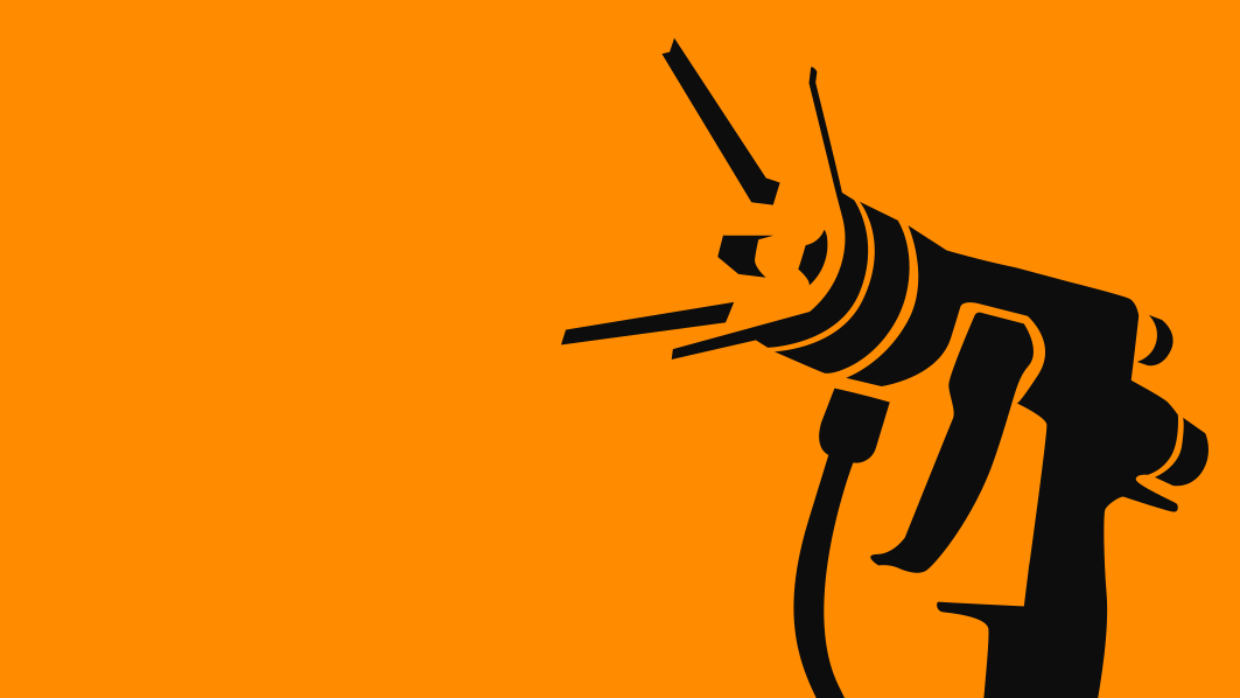 For all areas of use below the conveyor system for cleaning traverses, load holders and contact surfaces.
The CCS brush stations work independently, are characterized by their compact design and therefore fit on all conveyor systems.
The brush stations are modular in the building block system, and designed individually according to customer requirements.
With the variable design of the CCS brush stations, different brushes can be used horizontally, vertically and at a variable angle to the conveyor system in terms of design, size and design, which means that almost all dirt areas can be reached.
In addition, linear drives can also be used to carry out accompanying movements with the driven brushes, which means that extremely difficult dirt areas can also be cleaned.
To avoid dirt, the CCS brush stations are completely encapsulated in a housing; the dirt that accumulates can be removed manually via drawers on both sides or alternatively automatically via an additional suction system.
At our booth 2217 in hall 2 we will present the different cleaning concepts and will be happy to give you individual advice on the optimal solution to your cleaning problem.
We look forward to your visit and a conversation with you.
Contact
Margarete-Steiff-Straße 7
28844 Weyhe
Germany
Tel.: +49 421 57955145

Your Contacts