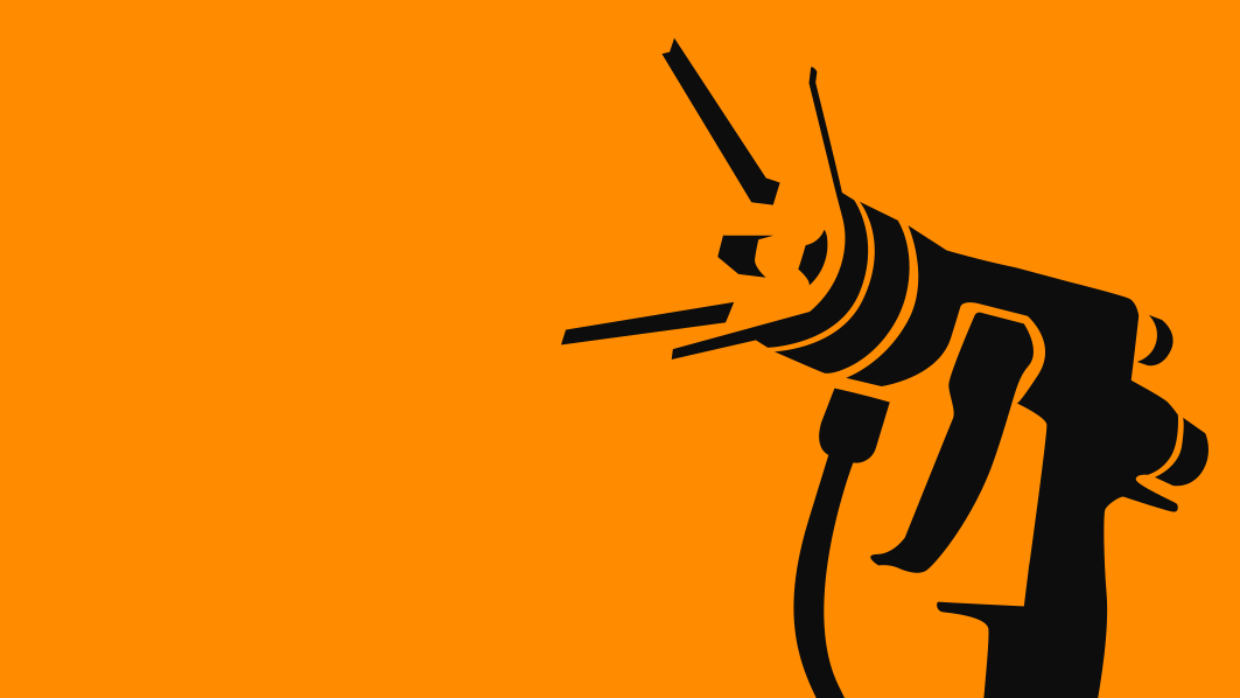 New Interpon Futura Collection marries beauty, science and sustainability
AkzoNobel Powder Coatings has launched its much-anticipated Interpon Futura Collection for
2022-2025, revealing three brand new, on-trend color palettes – Merging World, Healing
Nature and Soft Abstraction – helping designers connect to the latest developments in the
built environment.
After more than two decades of evolution the new collection is the result of rigorous testing and scientific
research by AkzoNobel's trend and color specialists across multiple industries, and particularly those involved
in the building and construction sector.
Launched with the promise to 'Futura your world', the new range delivers a superdurable
performance with a warranty up to 25-years, enabling architectural creations to stand the
test of time. With a building's legacy determined by its ability to withstand its surroundings,
the durability provided by Interpon powder coatings reflects the brand's proven commitment
to sustainability and the environment.
Contact
Zur Alten Ruhr 4
59755 Arnsberg
Germany
Tel.: +49 2932 62990

Your Contacts