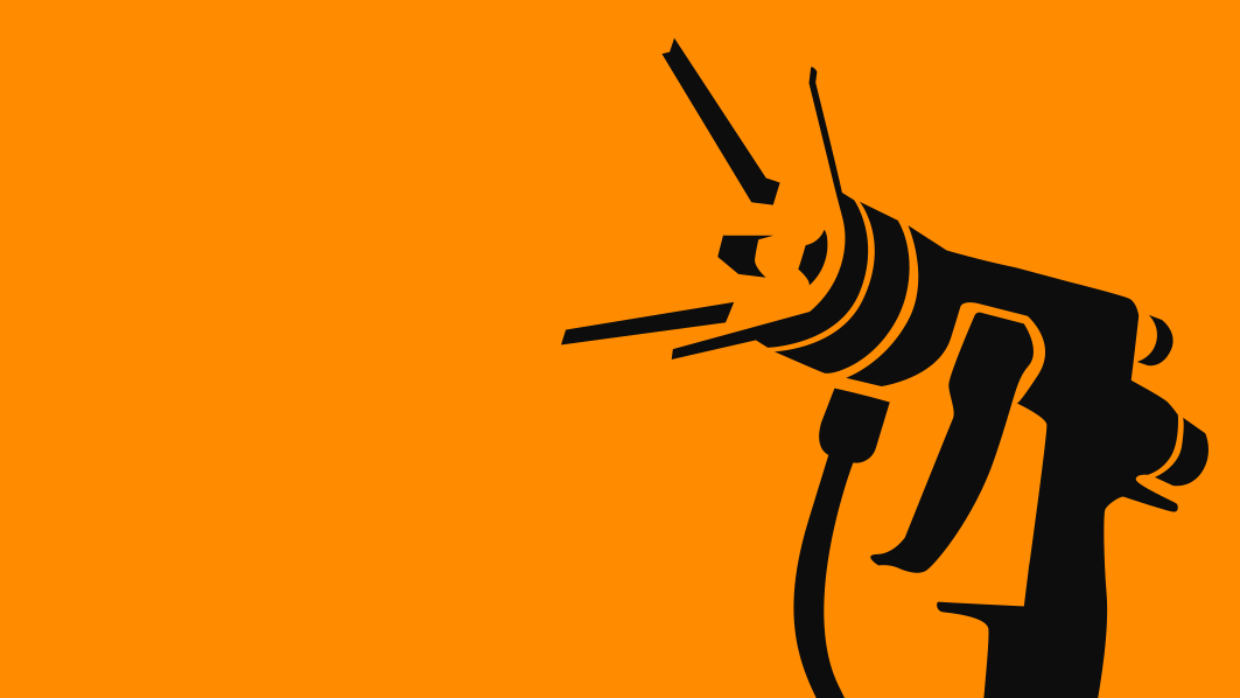 AFOTEK Clean – Cleaning exhaust air streams cost-efficiently and energy-efficiently!
Biological exhaust air purification makes it possible to purify high exhaust air flows in a cost-efficient and environmentally friendly manner. The main components are two cylindrical silo containers that are filled with a special carrier material. This is exposed to a humidifying agent enriched with chemicals and nutrients.
The microbiological mechanism of action is based on the use of aerobic bacteria, which biochemically convert the gaseous, organic pollutants into harmless or odourless products by oxidising them to carbon dioxide and water.
In contrast to conventional solutions for cleaning exhaust air, the purely biological process requires hardly any external heat or heating power, so that exhaust air streams contaminated with solvents can be cleaned cost-effectively without concentration.
Contact
Erfurter Straße 17
36251 Bad Hersfeld
Germany
Tel.: +49 6621 50760